Contact AMID Logistics. Customer service support.
Welcome to contact AMID Logistics with questions about international cargo transportation by sea. Please note that our primary business is shipping from the United States
freight LCL
. LCL means shipping relatively large cargo from the U.S. overseas, adequately packed in boxes, crates, or
pallets
(skids).
To help us better serve you, you might want to read FAQs and references on our website before you call or email us.
Suppose this is your FIRST-TIME international shipping, and you are shipping HOUSEHOLD GOODS or PERSONAL EFFECTS. In that case, we highly suggest first reading about shipping household goods from the USA and personal effects on the website. Most of the answers to your questions are here. Shipping household goods means sending goods from the United States that are not for sale but only for personal use.


If you ship a COMMERCIAL CARGO from the USA, this step-by-step guide should give you an idea of how LCL freight service works.


Watch this three-minute video on YouTube to see how our Online Freight Calculator works.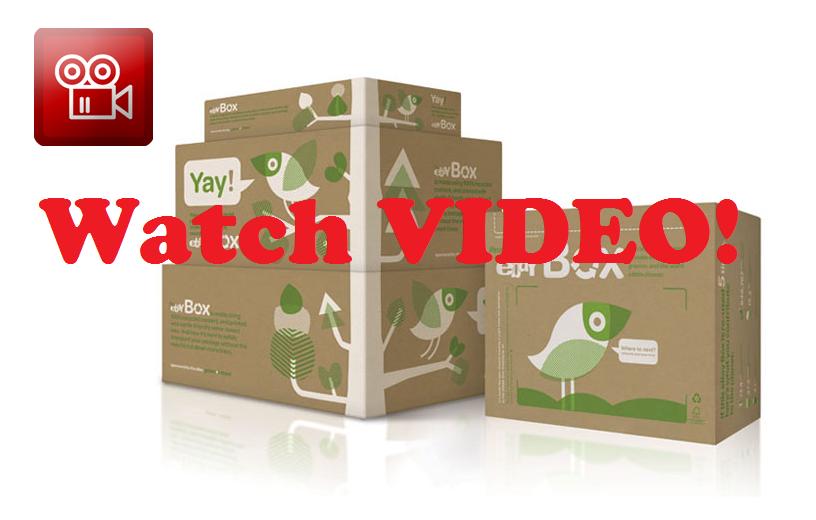 Please note that the FIRST AND ABSOLUTELY NECESSARY STEP TO INITIATE AN INTERNATIONAL SHIPMENT IS TO GET A PRICE QUOTE ON THE WEBSITE with our
online freight calculator
. Then, if you like, you can book your international delivery via the quote. To avoid confusion, we do not provide price quotes over the phone.
Having a quote or a booking customer's reference number, please keep the quote or booking customer reference number in your email's subject lines or provide the reference number when calling. With this reference number, we will see your shipment and answer your questions in a specific way.

Customers' support contact information.
Our office business hours are Monday to Friday from 9:00 am to 4:00 pm (U.S. Eastern Standard Time). We closed on U.S. Federal holidays.
Inquiries in an email may be monitored and answered after hours and on weekends. Phone calls cannot be answered after hours and on weekends. Welcome to leave a voicemail.
Primary email:

Please note that your ISP may move our reply to your trash folder. If you do not receive our response to your inquiry via email within one business day, please check your trash folder. Otherwise, you may lose our reply in email.
Phone:
We do our best to answer phone calls after the first or second ring. However, occasionally, due to high call volume, the wait time may exceed your expectations. We apologize for the inconvenience this may cause you. Please wait, try your call later, or email your questions. All emails will be answered promptly in the order they are received.
Fax:

Our office and payments remittance mail address:
AMID Logistics, LLC
248 Geiger Rd, Unit 201H
Philadelphia, PA 19115, USA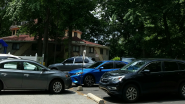 We support shipping from the USA of large enough Commercial Cargo or E-commerce orders.

If you are in international trade, our online freight calculator may be an irreplaceable tool in your business. No matter what country in the world you are in.
If you ship overseas Household Goods or Personal effects, you should consider shipping LCL as a cost-effective alternative versus sending your goods with international moving companies.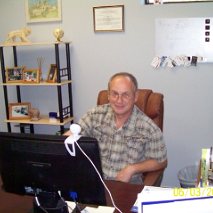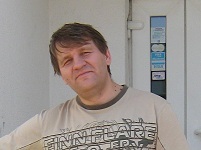 We are welcome to utilize our
online freight calculator
for your international shipping needs. It works in real-time online 24/7. With this U.S. Real-time Freight Calculator, there is no need to wait for a price quote. In minutes, you will calculate the cost of shipping cargo in boxes, crates, or pallets. As soon as you book an international shipment with us, you may expect our shipping instructions within 24 working hours. We will keep assisting you till your goods arrive in the destination country.