Shipping freight LCL Vs. other modes of international cargo transportation
Shipping freight from the USA freight LCL is a cost-effective way to deliver relatively large goods from virtually any place in the United States to different countries in the world.
If you're shipping from the USA a relatively large cargo that is too small to fill an entire 40-foot sea freight container and too big to ship it with a parcel service, the LCL freight is what you are looking for.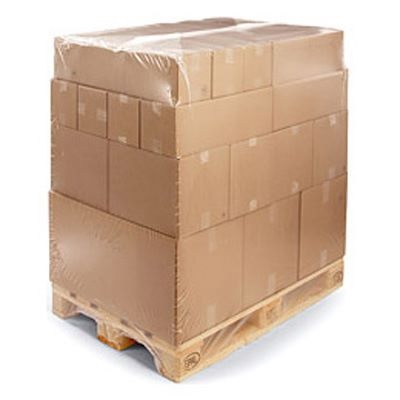 LCL freight best fits small and midsize businesses and e-commerce. Unlike with airfreight or parcel services, you can ship sizable orders, sharply decreasing operational expenses on international cargo transportation.
On the other hand, LCL is the best substitution for shipping household goods and personal items from the USA to overseas. If you pack your goods in regular cardboard boxes or crate them and ship LCL, then you save a lot compared to shipping your goods with an international moving company.
If you deal with large enough cargo and need to deliver the cargo from the USA abroad, you should always keep in mind LCL freight.